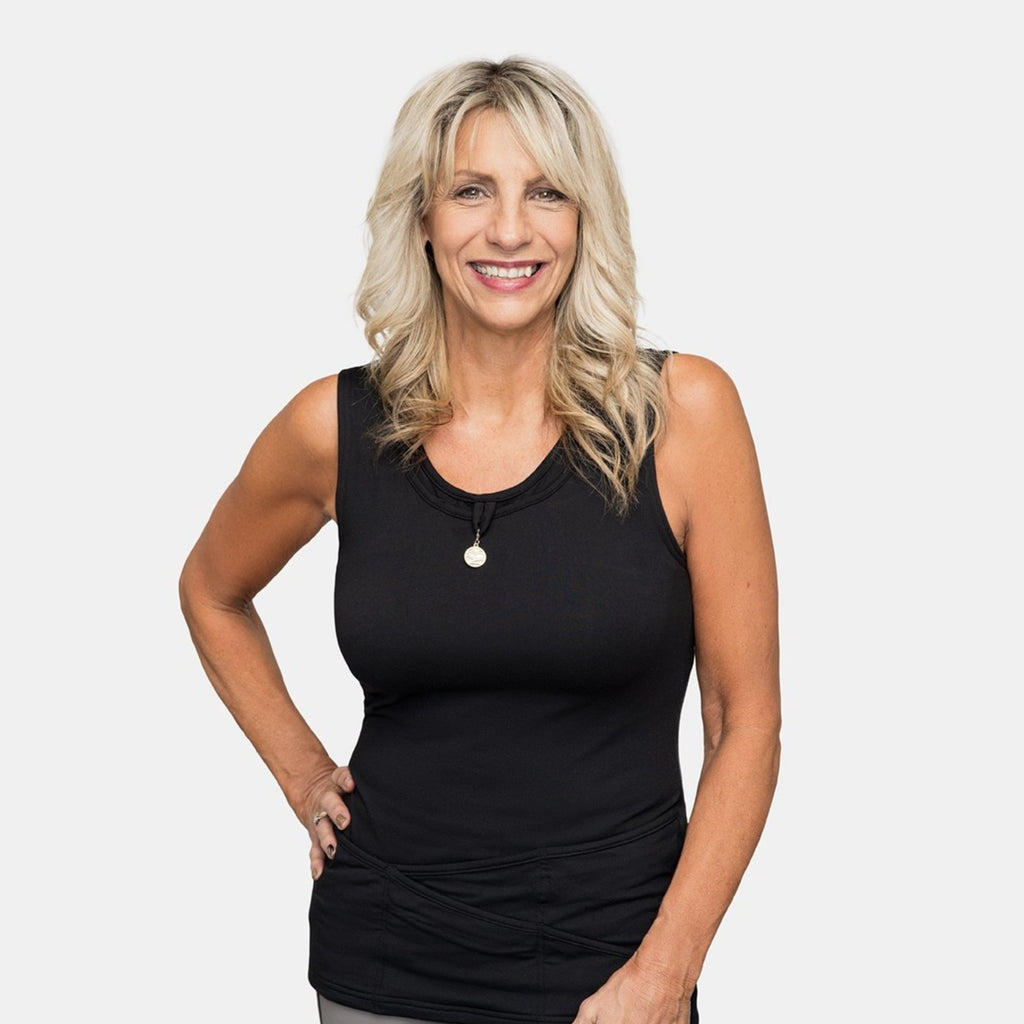 Traveling is an exciting adventure that allows us to explore new places and create unforgettable memories. Whether you're jetting off on a weekend getaway or embarking on a long-haul journey, one thing remains constant: the need for comfortable, stylish, and hassle-free clothing. When it comes to women's travel attire, investing in high-quality, wrinkle-free travel tops is a smart choice. Let's explore the myriad benefits of choosing these versatile garments.
Effortless Style
Wrinkle-free travel tops are designed to maintain their shape and appearance, even after hours in a suitcase. This means you can step off the plane or out of the car looking fresh and put-together. Whether you're exploring a new city or attending a business meeting, these tops will help you make a great first impression without the need for ironing.
Pack Lighter
One of the biggest advantages of wrinkle free tops is that they allow you to pack lighter. These tops can be rolled up or folded neatly, taking up minimal space in your luggage. With fewer clothes to carry, you'll enjoy greater mobility and avoid those pesky baggage fees.
Versatility
High-quality, wrinkle-free tops are incredibly versatile. They can be dressed up or down to suit various occasions. Pair them with jeans for a casual look, or tuck them into a skirt for a more formal ensemble. This adaptability means you can pack fewer clothes and still be prepared for any event during your trip.
Comfort on the Go
Comfort is key when traveling; wrinkle-free tops are typically made from breathable and soft materials. They provide the comfort you need during long flights or days of sightseeing. Plus, their stretchability ensures you can move freely without feeling restricted.
Durability
Investing in high-quality travel tops pays off in the long run. These garments are designed to withstand the rigors of travel, such as frequent washing and folding. They retain their color and shape, ensuring you get more wear from each piece.
Low Maintenance
No one wants to spend their precious travel time ironing or worrying about keeping their clothes wrinkle-free. With wrinkle-free travel tops, you can focus on the experiences and adventures at hand rather than the state of your attire.
Quick Drying
Many wrinkle-free tops are also quick-drying, which is a blessing when you're on the move. If you need to wash them during your trip, they'll be ready to wear again in no time.
Discover Travel Top Comfort
Elevate your travel experience with TuckTop's premium wrinkle-free travel tops for women. Embrace the freedom to explore in style and convenience with our high-quality travel tops designed to keep you looking impeccable wherever your journey takes you. Travel confidently with TuckTop - your trusted companion for wrinkle-free travel tops for women.